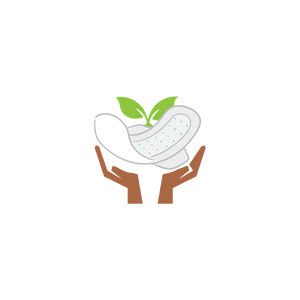 Biodegradable & Compostable
Saathi Pads are biodegradable & compostable and degrade within six months - 1200 times faster than plastic pads!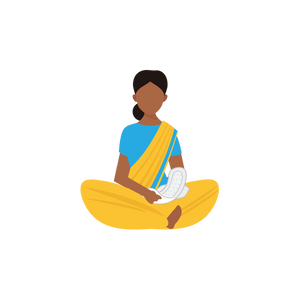 Empowering Women Employees
Saathi employs women from the community, leading to an increase in job opportunities and empowers women.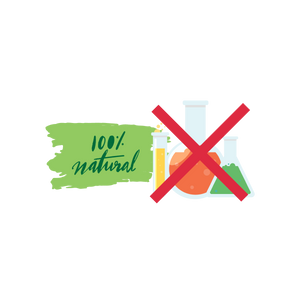 100% Natural
Since Saathi pads don't contain chemicals, they provide a rash and irritation free experience.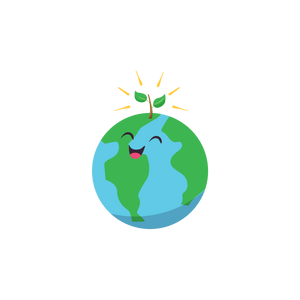 Good for the Earth
When you dispose our santiary napkins, it goes back to the earth giving life to a healthier, cleaner, and empowered tomorrow.
Banana Fiber
100% certified organic cotton to ensure comfort to soft gentle skin and rash-free experience.
Bamboo Fiber Pads
Made with 100% certified bamboo
Try One of Our Trial Packs
Not sure which product is right for you? Purchase our trial packs and find out! Available for Banana, Bamboo, or Banana + Bamboo.
Save with a Subscription
Great savings when you choose our banana or bamboo pads with a monthly subscription.
Our Vision
Our vision is to change the way menstrual hygiene is addressed by creating a model for sustainable manufacturing of hygiene products that makes a positive impact on women's health, the local community and the environment.
Saathi Menstrual Cups
Our menstrual cups are eco-friendly and resuable for up to 2-5 years!

Saathi Loyalty Program
Earn rewards and discounts for shopping, leaving reviews and more!
Start earning
So comfortable and soft!

The pads are so comfortable and soft. After so long I feel like its an Happy Period experience for me. No skin irritation or itching post period. Absorption is well, no leaking, no dryness of skin. And moreover imp is its biodegradable. So happy earth and happy me 😊.

— 

Madhura S.
Excellent cup!

Excellent cup, it is softer than other cups that I've used and find it very comfortable. Also, very impressed by the delivery time, I was time pressed and needed the cup under a week and Saathi made it happen. Happy to have experienced this purchase and to now own a Saathi cup.

— 

Ashal S.
Love both pads!

I ordered for both Banana as well as Bamboo pads. Both are too good. One good thing I like about Saathi pads are they comes in different lengths and they are perfect. I definitely recommend this to my friends.

— 

Dpriya
Sustainability Guides
We've put together some tips on living sustainably!