Learn about what we do at Saathi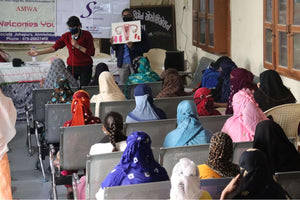 Our Impact
We realized that the impacts we're measuring aligned with various UN SDGs and are excited to be part of the solution.We have partnered with various NGOs, CSR to work on various projects to address period poverty.
Learn More
Our Workshops
We also hold workshops! Learn more about the workshops we run...
Sustainability Guides
Click through to see different categories of sustainability we cover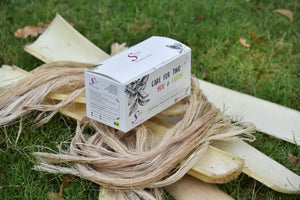 Learn more about our sustainability guides
We've put together some tips on living sustainably!
Read more